In an eagerly awaited move, Space Engineers has now rocketed onto two more consoles with its launch of version 1.0 on PlayStation 4 & PS5! Having already sold over 5 million copies globally, the expansion of Space Engineers to PlayStation invites a new wave of engineers to indulge in innovation and discovery. Furthermore, with comprehensive crossplay support, you can seamlessly engage with your friends on PlayStation, Xbox, and PC. Read on to discover the thrilling prospects this opens up for Space Engineers server owners and how you can buckle up for the ultimate escapade with your buddies!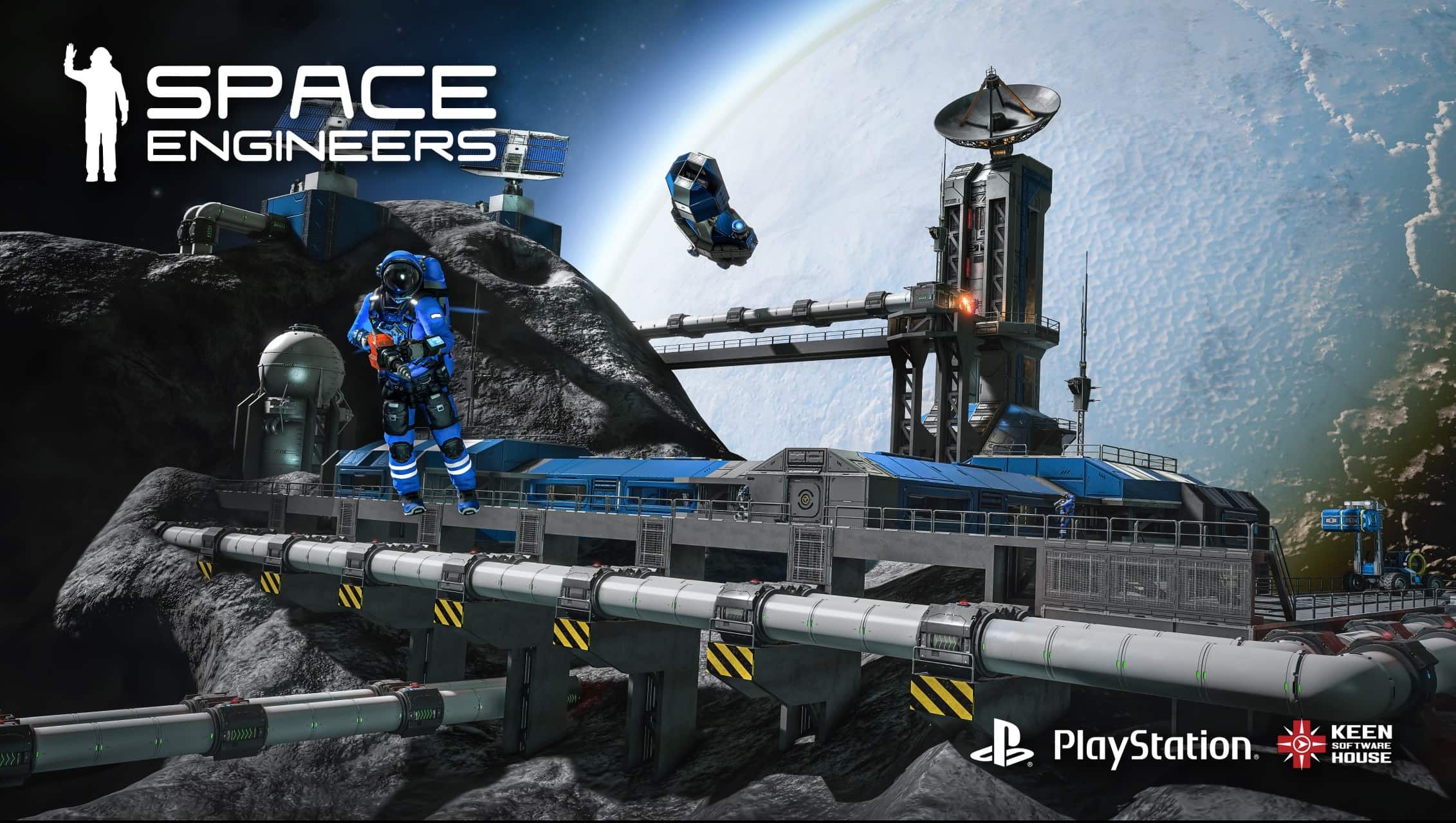 Space Engineers PlayStation Crossplay
As highlighted, full Space Engineers crossplay support allows you to enjoy the game on any console that hosts a server. Crossplay lets you connect between various consoles and in this case, it includes PC, Xbox, and the newly added PlayStation. To initiate a joint session, all you need is the server's IP address, and you can follow the instructions in our guide on how to join. Once done, you'll be all set for the next stage of your epic adventure, mapping out the path ahead!
Dive into Varied Scenarios in Space Engineers with Friends
We're picking up on an intriguing gameplay element known as scenarios. A significant attraction of Space Engineers on PlayStation, Xbox, and PC is the support for different scenarios, presenting you and your friends with bespoke challenges, gameplay, and features. Imagine engaging PvP, tower defense, or even an entirely vacant world. You can switch to and explore a variety of custom scenarios by following our Space Engineers Scenarios guide!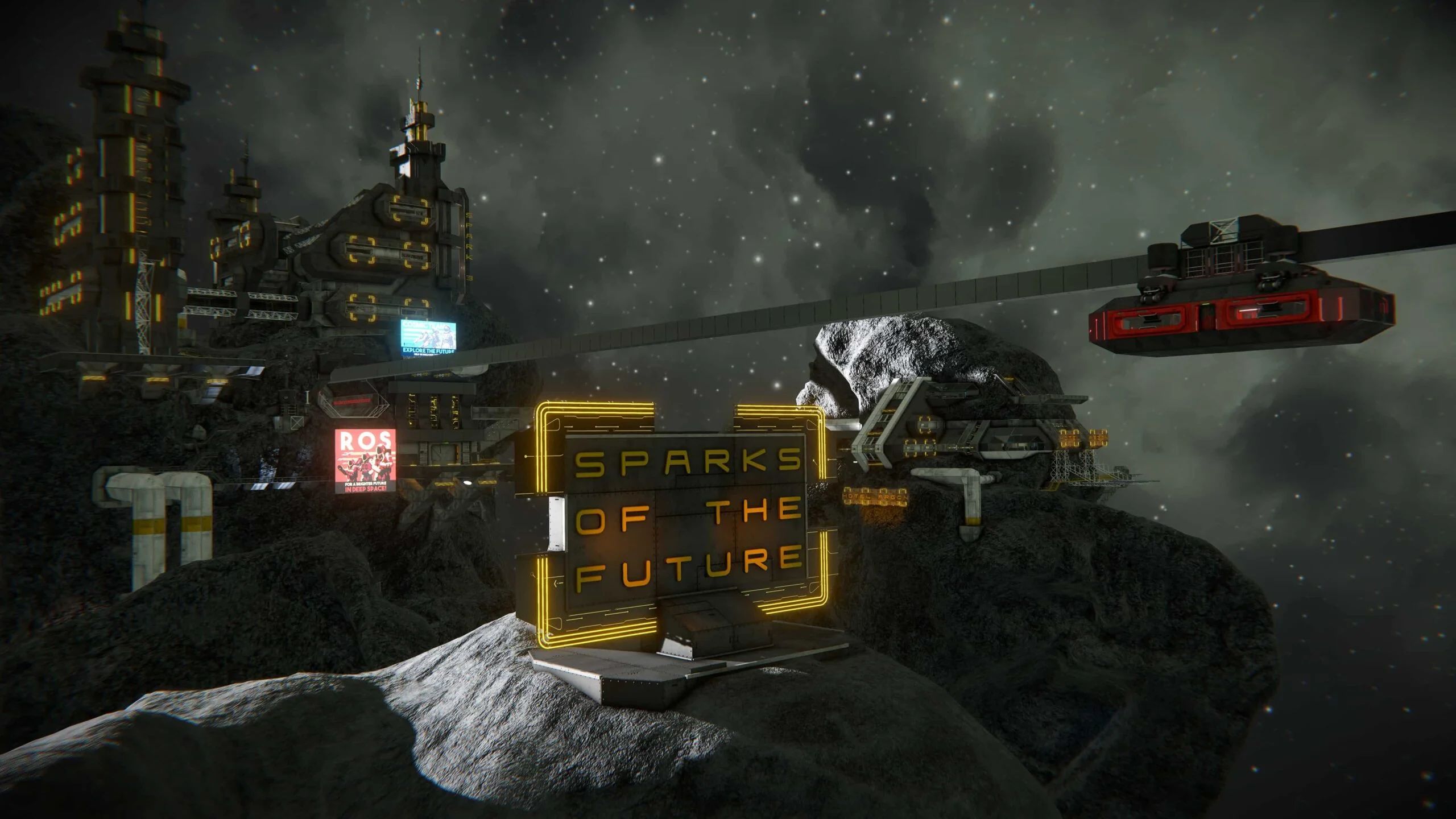 Personalize Your Entire Space Engineers Universe
As if a distinctive scenario wasn't enticing enough, you also have the ability to modify your Space Engineers world settings. This capability allows for a personalized world name and game mode, varied world seeds, and options such as enabling a jetpack or disabling vegetation, among others. Every one of these options can be adjusted by following the steps in our Space Engineers world settings guide.
Space Engineers PlayStation Launch Trailer
FAQ for Space Engineers PlayStation Support
Can I use mods on Space Engineers PlayStation edition?
Indeed, mods are supported, but it's crucial to acknowledge some limitations. If mods are dependent on scripting, they won't be available in single-player or locally hosted multiplayer games. This is a restriction across all console platforms, although you can utilize script-based mods on dedicated Space Engineers servers. Moreover, in-game scripts are exclusively available on a dedicated server.
Are Third-Party Scenarios Supported on Space Engineers for PlayStation?
At present, third-party scenarios for Space Engineers are not supported on the PlayStation version of the game.
Blast Off into Space on PlayStation & Crossplay Today
Armed with this knowledge, you're now prepped and primed for your journey into Space Engineers. Regardless of whether you're on PlayStation, Xbox, or PC, crossplay enables you to embark on numerous galactic adventures. Will you explore expansive star systems together or perhaps unravel the secrets of a crashed red ship in a unique scenario? The choice is in your hands and those of your friends when you command your own Space Engineers server today!