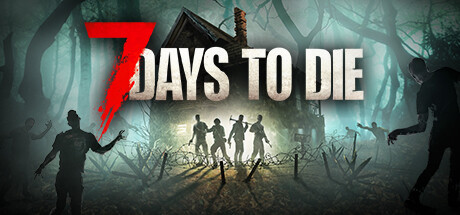 Select a billing cycle
This is how often your service will renew. Pay for longer and get a bigger discount!
Select a location
The physical location the server will be based. Ping/latency will be bigger the further the game server is from your location.
Europe
USA
Asia/Oceania
Player Slots
Number of players allowed on the server at a time.
Select RAM amount
The maximum amount of RAM that will be allocated to your server. You can always upgrade later on.
Select CPU core option
If you would like one or more CPU threads dedicated to your server, select how many below. You can change this at anytime.
Additional Information
These options are what your server will have after creation. They can be changed at any time in the control panel.
How the server will appear within in-game server browsers or lists