Insurgency: Sandstorm added
By Jonathan
Purchase an Insurgency Sandstorm ready for 12th December!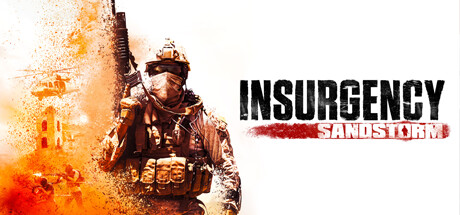 We have recently added the upcoming Insurgency: Sandstorm to our service offerings. The game was recently in open beta over the weekend, and was available for free on Steam.
We set up a few demo servers in Germany, Dallas and Sydney, all of which were throughly tested by the public. We can confidently say that our hardware and network passed the test for up to 32 players! Check them out when the game is fully released.
The game is no longer in open beta and is due to release on 12th December 2018 at about 4pm UK Time. You can order a server now!